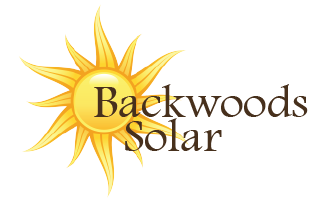 We have partnered with Backwoods Solar to be able to offer off-grid and grid-tied solar solutions. Backwood Solar is a trusted and proven leader in the field of renewable resource solutions, being in business for over 30 years.
Call us at 724-427-6900 to learn how our partnership with them can improve your life and save you money.
Also visit their main website for more information and articles from their Learning Center.
We are proud to be a business member of the American Solar Energy Society.